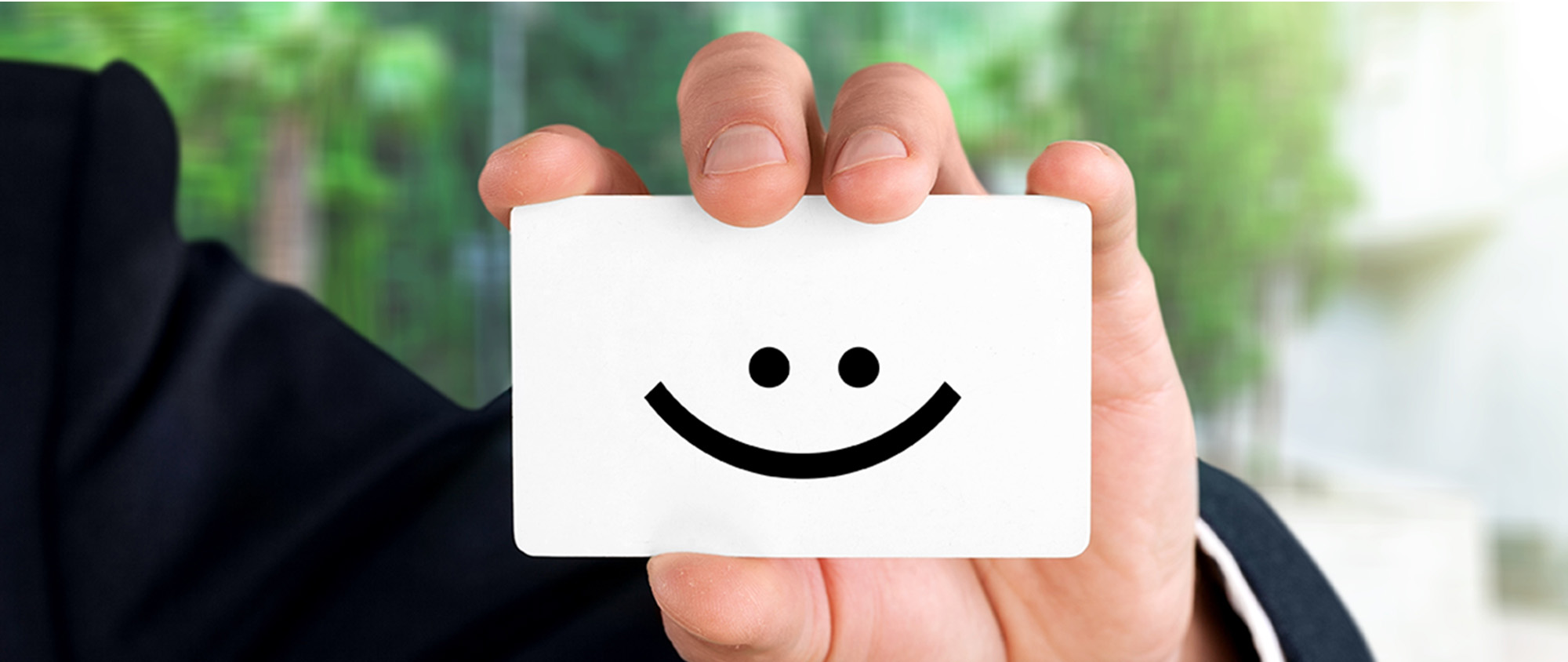 Why do clients like to travel with us?
Current information
We update the data in the catalogue daily, continuously adding price lists up to a year in advance. With us you will always find fresh last minute offers and in winter current snow conditions in mountain resorts.
Guaranteed capacity
We have reserved beds for our customers in a number of hotels. With us, it rarely happens that we do not satisfy your reservation. This can happen to you at the hotel reception.
We will advise you
Not sure which hotel will best meet your expectations? Tell us your wishes and we will recommend the best that suits you. From this we are a travel agency to independently evaluate the level of services of hotels or guesthouses.
Reasonable prices
In most cases, in our catalog you will find the same or even lower prices of accommodation than you would get at the hotel reception. How do we do that?
Verified accomodation
We personally visited and checked all the accomodation in our catalogue. We choose them for our offer. We want only the best for our customers at a given price.
All in one place
We provide a wealth of interconnected information that makes it easy to choose your holiday. We know that in addition to accommodation, you will welcome information about the place and surroundings where the accomodation is located.
Great packages
We make sure that we always offer something extra. We carefully mix accommodation packages with the accompanying program to prepare a truly exceptional holiday for you.