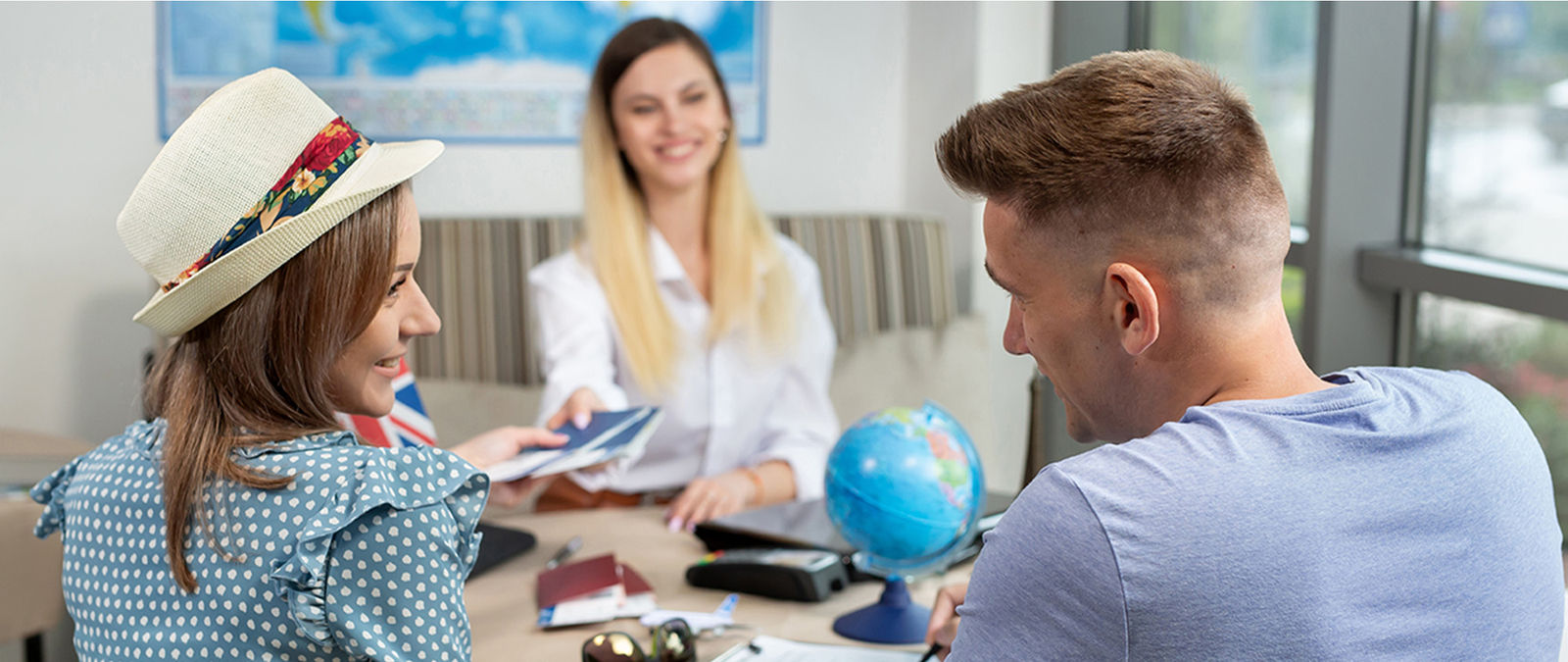 INGTOURS cestovní kancelář spol. s r.o. has been operating on the Czech tourism market since 1990. Since then, like most trading companies, it has undergone qualitative development.
Do you like to travel by car or train in the Czech Republic and abroad? Looking for accommodation? Take a look at the accommodation portal HOTEL-PENSION.cz, where you can book stays in the Czech Republic, Slovakia, Hungary, Slovenia, Poland, Austria and Croatia. Choose in convenient packages that are ingeniously put together. They offer stays for families with children, couples and a group of friends. Choose wellness stays or spa stays, thermals, stays in the mountains, romance and many other options.
Do you want to learn something about the Giant Mountains? Visit our information portal Hory-krkonoše.cz, which offers clear and up-to-date information about events in our highest mountains.
With INGTOURS you can also go on tours abroad, relax on the most beautiful beaches of the world far away in the exotic, discover unknown corners of the planet during a sightseeing trip, fly for the weekend to the most beautiful European capitals, plan your stay in the Czech Republic, ski not only from the Alpine peaks or go by car around Europe. Stop by us, we will be happy to advise you and prepare your stay according to your wishes.
We look forward to meeting you.
Partners
ACK ČR - Association of Travel Agencies Czech Republic
Our travel agency is a member of the oldest Association of Travel Agencies in the Czech Republic
https://www.ackcr.cz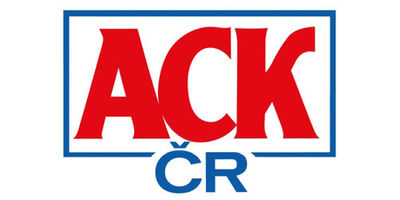 Insurance company Generali Česká pojišťovna
Insurance of the guarantee in the event of bankruptcy of the travel agency
https://www.generaliceska.cz