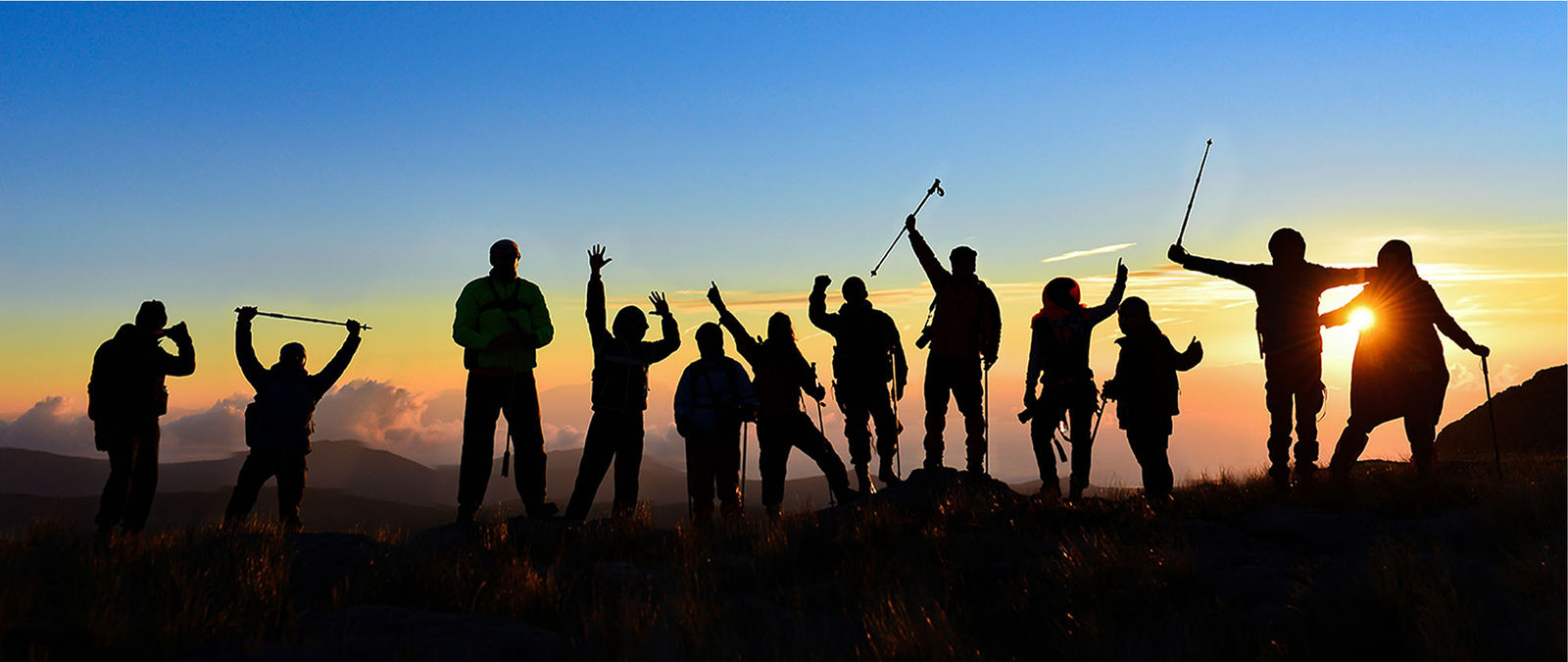 We will provide you with accommodation for groups and work teams in the Czech Republic and abroad.
Do you have a group of friends and want to go out into nature for a few days or spend a perfect stay with a program?  Do you need advice on choosing suitable accommodation and providing everything needed for a group stay?
Tailored stays for groups and collectives
For larger groups of interested parties, we will prepare a group stay according to your wishes. We will adjust the recommended locations, program, date and length according to your options. We will prepare sightseeing, accommodation and sports tours for you, themed tours of wine, culture and tradition.
Exploratory and experience tours
For work teams, groups of acquaintances or neighborhood associations, we will prepare any stay or sightseeing tour tailored to your body.
Stays for schools, trips and sports stays
We have prepared for you an offer of group stays for primary and secondary school pupils, organized groups of children and adults, sports clubs, hobby groups.